X-Cart and Sales Conversions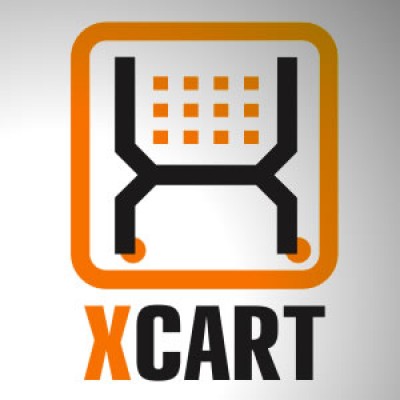 by Andy Carroll, 5 Feb 2013
I recently updated an X-Cart site for a marketing client which involved implementing a smoother one page checkout. As a developer it is good to be reminded of the less technical factors which affect sales performance. Good marketing takes closer look from a customer's perspective and often uncovers reasons for lost sales due to human behaviour or usability. These are usually related to security or trust concerns or a change of heart after the initial impulse to buy. The update included removal of various bottle necks which helped improve conversion rates. Many e-commerce systems have a checkout process which has numerous steps to complete an order and these often result in visitors leaving the buying cycle either through frustration or a feeling of unease.
Many customers buy on impulse but are easily dissuaded from completing a sale by negative thoughts through the buying funnel. They need to feel secure that they are dealing with a reputable business who will take care of their private data. They will also need reassurance that they will receive good after sales care and support. They may be looking for the best deal but without the all important feeling of trust a good price will not secure the sale.
Some great points introduced in the upgrade included more prominent security seals, telephone and contact details and fewer links and distractions on the all important checkout page. Having a single page checkout also reduces the opportunity to leave before the sale completes.
From a developer's perspective, X-Cart is a great e-commerce platform to work with. The skin system is very flexible and seems to stand up to the core upgrades quite well. The module system provides a wide array of optional features so the need for custom code is minimal for most merchants needs. The built in shipping rules are comprehensive and cover many options from size or weight based to free shipping all configurable by a wide variety of geographical areas.
To remain PCI DSS compliant payment facilities need to be hosted off-site but X-Cart provide optional paid services to do this seamlessly within your site.