Ubuntu - A Free Linux Operating System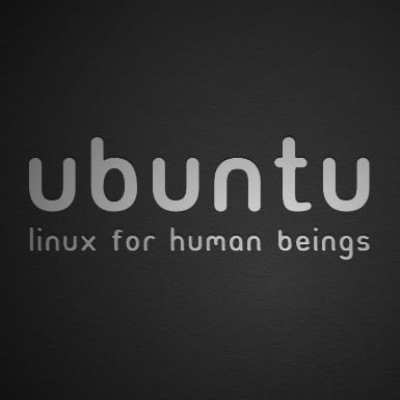 by Andy Carroll, 20 Jun 2008
If you have only ever used one operating system, Mac OS or Windows 7/Vista/XP you may be completely happy with the your regular computer interactions. Both Mac and Windows produce excellent operating systems and whilst you use one you will normally never have the need to use the other. You may even have a superior attitude towards "your own" operating system with feelings of unquestioning loyalty. The truth is there are other alternatives and one namely Ubuntu really does justify it's users feelings of loyalty.
Ubuntu is a Linux distribution operating system available completely free to anyone with access to download it. It has a "Desktop Environment" just like Mac OS and Windows 7/Vista/XP and is closely integrated with the huge library of free open source software. The worldwide army of software developers involved in Ubuntu are continually updating and securing the operating system and many of these updates are automatically applied to your machine when you login and connect.
Ubuntu is an excellent operating system for installing on older PCs. It has minimal system requirements and can even be installed along side Windows (Dual Boot). When installed as a dual boot you will be given the chance to choose which operating system to load when you turn on your PC. The CD installer disk can even be used to load Ubuntu without even installing it on your PC so you can look around the system before committing to the final install. The Ubuntu site has downloads for 64bit AMD and Intel computers and more common PCs with x86 architecture such as PentiumTM, CeleronTM, AthlonTM, SempronTM. There are even PowerPC (PPC) versions available but these are for earlier releases of Ubuntu.
Once you have downloaded your CD installer image .iso you will need to burn it to a CD using your favourite burning software. If your software does not support burning from .iso files you can download the excellent InfraRecorder CD burning software, it is free and open source. Once you have burned the installer CD you will need to boot (start) your PC with the CD installer in the drive. Most PCs are set to boot from a CD that is placed in the drive but you may need to set your PC boot priority in BIOS (this should be documented in your PC manuals). The set-up process will guide you through each step of the installation. It is wise to backup any important data before you start even if you are intending to install a dual boot and keep existing data. If you run into any problems there are lots of helpful pages and forums available on the web.