Is it the End for the World Wide Web?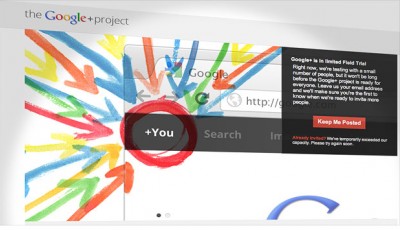 by Andy Carroll, 11 Jul 2011
I have been reading a number of articles regarding slow death of the web recently. I'm not talking about the death of the internet rather the web and browser, websites. Normally marketeers draw pretty graphs with web usage on a positive ever increasing angle. This is the first time I have seen statistics dip.
"When you exclude just Facebook from the rest of the Web, consumption in terms of minutes of use shrank by nearly nine percent between March 2010 and March 2011, according to data from comScore. And, even when you include Facebook usage, total non-mobile Internet consumption still dropped three percent over the same period."
See The web is shrinking now what?
A recent Google Analytics Benchmarking Newsletter also concedes a general world trend of lower site usage. This is based on the data that is shared anonymously by Google Analytics users over the same period.
When you consider that social networking facilities are now available via smart phone applications or the new internet TVs it is easy to see how the web browser might start to take a back seat. Selected applications can be installed "apps" which access data such as video, friend activity or news feeds without the need to open a traditional web browser. From getting out of bed, checking emails via smart phone, reading RSS news feeds and using specially selected "apps" to perform essential business activities or social interactions, people can now go for days without ever using a web browser.
Google and Facebook are currently fighting for our lucrative advertising attention on the web. Google's new social offering Google+ is an attempt to regain some lost ground over Facebook. Facebook has now joined forces with Microsoft providing video chat to Facebook users via its newly aquired Skype system.
I have no doubt there are some big changes in progress and all this new technology will have implications for how much time we spend at a PC vs Internet TV, Tablet or Smartphone. My view is that we will still be searching, researching and buying via some form of browser even if that turns out to be running on a iPad, android tablet or web connected television.