Improving Sales Conversion Rates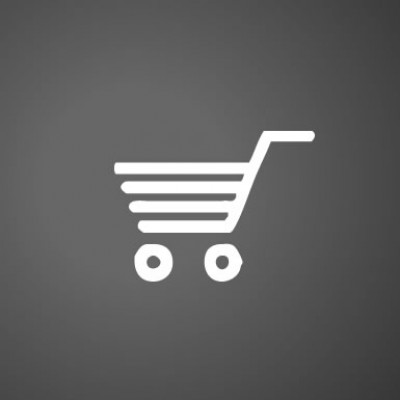 by Andy Carroll, 25 Oct 2012
Do you question if your current website design elements, text or offers are helping or holding back sales?
If not then you may be overlooking some important considerations which can affect your website performance. If you share my experience you will know there can be a wide variety of opinion on how best to communicate your message. The colour or text of a "buy" button, it's position on the page, the supporting copy and images used to encourage a click can all have a dramatic impact on performance.
There is an abundance of advice and best practice for conversion page optimisation and most offer common sense guidance. These guides are exactly that however and in the real world other subtle factors can introduce negative effects into what seems like positive advice.
It is therefore good practice to test and compare similar versions of the same page or element to determine the effects. This research is called split testing or A B testing and can be useful for optimising sites with a good volume of traffic.
I recently run some testing to investigate image size and link destination. The website sells retail fashion and the home page consists of three large shots animated as a slide show with a single image displayed at any one time. The first test investigated the impact of image size. Test case A involved creating compressed images with very slight loss of quality but which loaded quickly. Test case B used a high quality image which took longer to load.
Conventional wisdom suggests that the version which loads quicker would result in more conversions and less bounce rate. Bounce rate is the percentage of visitors leaving immediately without further clicking or visiting other pages.
Bounce rate did increase slightly but surprisingly there were about 5% more conversions. After reviewing the results it does make sense given the product is high end and potential buyers are expecting a certain level of quality. The higher bounce rate can be attributed to those visitors not serious about buying or better targeted for the budget retail market.
The second test investigated the impact of link destination. Test case A involved sending interested visitors to the actual product featured in the image. Test case B sent them to an alternative page featuring that product and other related products in the same department.
Conventional wisdom proved correct with nearly 20% more sales for visitors arriving directly on the product page.
Testing is a great way to confirm if your decisions are correct and working to ensure you are getting the best returns for your efforts. You can go into the testing experiment with an idea of the outcome but even if you are proved wrong its a win. If you need help working with website tests give me a call... based on the example above the 25% difference could equate to an impressive gain if your current system is not optimized correctly.