Content Management Systems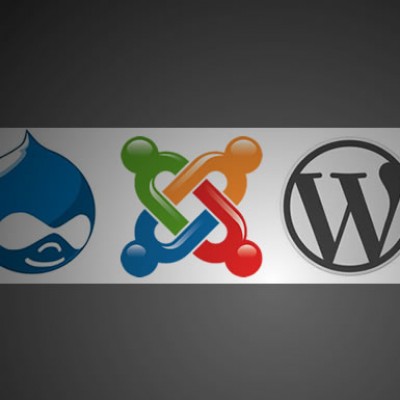 by Andy Carroll, 6 Nov 2007
For many years Content Management Systems have been custom developed on a client by client basis. This approach means that specific needs of each customer can be incorporated as required. However the problem with this is that often large amounts of development time is required for each project and this needs be passed on to each customer. Alternatively proprietory licenced systems can be built and remain in house and software house clients will licence the use of the software. This reduces the overall cost to the client but means they are often tied into the software house.
Fortunately open source has some excellent alternatives to developing full systems in house which means costs can be kept to a minimum and and clients have the option of out of the box solutions. The number of open source CMS are increasing all the time and some of the big names are Joomla, DotNetNuke and Drupal. Joomla and Drupal are php based systems which can run on either Unix/Linux or Windows servers likewise they also support various databases including open source MySQL and Postgres SQL. DotNetNuke is written with the ASP.NET framework which is designed to run on a licensed Windows server however a port of the ASP.NET framework is available for Unix/Linux called Mono which may well support DotNetNuke installations.
The main consideration with open source CMS is that although the software is flexible and configurable it is not easily changeable. When you decide to use a new module you have to accept how the module works. Re-styling is usually possible but you may need to re-develop a new module to get it to work differently, this requires serious expertise in each individual system.