Internet Marketing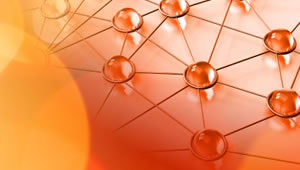 Getting large traffic volumes from search engines is a primary goal for most website owners. The majority of on-line purchases begin with a keyword search. Google, Yahoo, MSN and Ask use different methods to build results and these methods are never published. Optimising your site for search engines is an ongoing process and at the core is the need for good quality content.
If your site is commercial, an ongoing paid search campaign is an excellent way of getting a reliable stream of traffic. Goldfish Interactive can help you develop a promotional strategy to increase your traffic. This might include:
Publishing press releases with inbound links
Ensuring all content rich pages are readily available to search engine "bots" and "spiders".
Include html elements to improve page rank
Provide increasing pages of content containing target keywords
Help you build an effective pay per click (PPC) campaign
Site and Directory Submissions
If you are considering search engine marketing, we would like to help. Please contact us now.