Website Help Service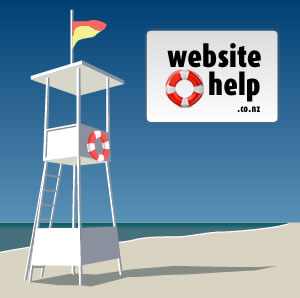 Website Help is a service I developed for website owners and specifically my clients. The site contines to expand its services which aim to support website owners by providing tools, tips and guidance.
Site Monitoring
The site monitoring facility has been custom developed to provide peace of mind and rapid support response in the event of website downtime. Each site is checked on a regular schedule to determine if it is running as expected. If the configured page check fails to respond with a healthy status code or with excessive delays, an email is generated to the site owner. This ensures the site problem does not go unnoticed and appropriate support response is not delayed.
Technical/Marketing Tips and Tools
Website Help is also planned to provide supporting marketing and technical tools, articles and tips for promoting your website. There are currently facilities to generate QR Codes to help promote your website in printed materials.
Visit www.websitehelp.co.nz to see the website