Why Open Source?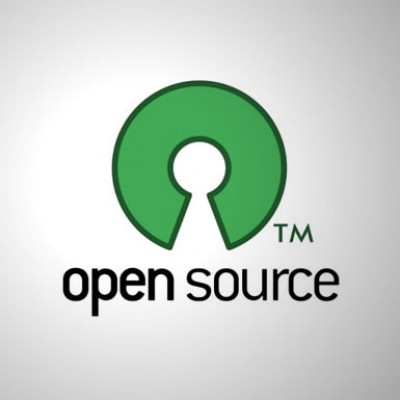 by Andy Carroll, 13 Jul 2011
What is Open Source?
Open source is a development method for software production that typically harnesses the resources of a voluntary community of developers. The goals of open source are quality, reliability, flexibility, lower cost, and an end to predatory vendor lock-ins.
Open source generally means open access to software source code and this does not require a royalty or other fees.
How does Open Source benefit me?
Many applications are now released as open source projects such as E-Commerce and Content Management Systems. These freely available applications are now competing with and often surpassing the reputation and features of higher end commercial software.
As well as web based applications such as E-Commerce and Content Management Systems, Open Source offerings include full operating systems. Many varieties of Linux exist as Open Source operating systems and the software that run on these systems such as Apache Web Server, MySQL Database Server and BIND Domain Name Server are all freely available as Open Source.
Behind the scenes open source has been running as core software at the foundations of a large, and growing section of internet based servers. Initially this was in education facilities but now also in commercial enterprises.
It is not just servers, Open Source is providing great alternatives to commercial software which directly benefit education, home and small business users. Debian and Ubuntu both have desktop linux versions which can replace the need to use an Apple Mac or Windows based operating system. Firefox is often used specifically because it has a reputation as a secure, fast and reliable browser. Likewise Open Office from Sun Microsystems is a viable free alternative to Microsoft's Office Suite and files are readable between the two systems.