E-Commerce On-line Shopping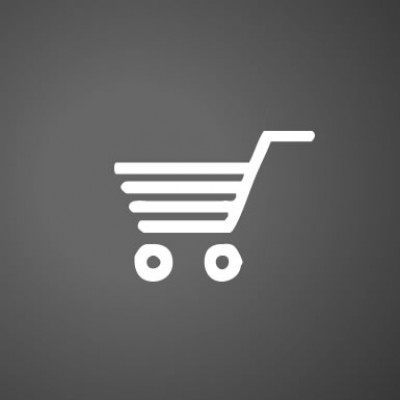 by Andy Carroll, 13 Jul 2011
Capturing orders on-line 24/7, 361 days a year
Virtual shops require a fraction of the overheads associated with bricks and mortar store. These days most of us use the internet to shop and its easy to forget how powerful a concept it is for merchants to sell to the world via the internet.
Until recently the costs involved in running an e-commerce store were still a little beyond most start-up businesses and this was largely due to expensive and often inflexible "off the shelf" software or custom programmed systems requiring many hours of development.
Open Source E-Commerce
Open Source has changed all that and now many powerful e-commerce applications are available as free downloads which allow new start-ups and modest businesses to set-up an enterprise level on-line store with the smallest of budgets. As a knock on effect more powerful and respected commercial systems are offering software with more affordable licence fees. Likewise many developers like myself are shifting away from developing proprietary software systems and instead concentrating on offering installations of the various open source or low cost commercial e-commerce packages. Programming expertise is now more focused on customising these existing systems though occasionally proprietary software system development is still required for businesses with specific needs to address.
Goldfish Interactive develop and provide a simple open source e-commerce enabled content management system ideal for small business websites which is flexible for customisation. We also work with OsCommerce, ZenCart and OpenCart for installations which don't require extensive feature changes. For the most demanding projects we install and customise AbleCommerce which is commercially licensed e-commerce software and Magento Commerce community edition.