Maintaining Your Website with CMS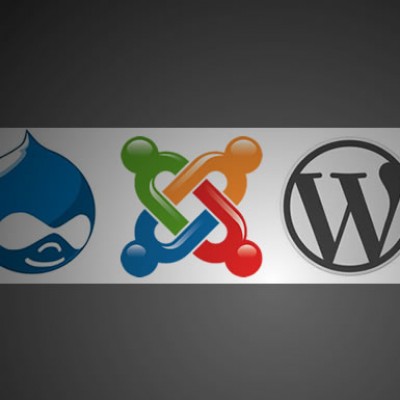 by Andy Carroll, 13 Jul 2011
A Content Management System (CMS) is used for creating and editing websites. It is designed to allow users with little knowledge of programming or HTML to create and manage web pages with relative ease. Even if you don't personally administer a CMS enabled website, having a content management system can provide many benefits for websites which need regular updates or new facilities and upgrades. Your content administrators may find it easier to maintain your site which will result in lower running costs. Having your content stored in CMS rather than flat files will give your system more flexibility should you wish to manipulate this information. For example keyword search will be easier to implement as will re-using the same content in other pages.
Do I need a Content Management System?
In reality many companies starting out on the web are sold CMS when it is not appropriate. If you don't intend to modify your website regularly and need no special dynamic programming functionality such as web forms, search and registration forms you probably don't need a content management system. Instead your focus should be on maturing your domain with a good foundation of core content.
Goldfish Interactive develop and provide a simple open source e-commerce enabled content management system ideal for small business websites. We also work with other open source content management systems such as N2CMS, Drupal, CMS made simple and Joomla, all of which are very powerful leading systems. If you have other CMS requirements please contact me.