Pay Per Click (PPC) Advertising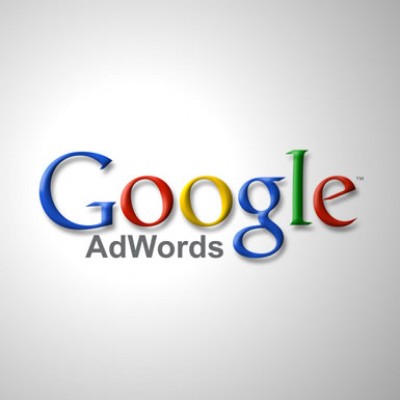 by Andy Carroll, 13 Jul 2011
Pay as you go on-line advertising
Pay per click is on-line advertising which involves only paying when a visitor clicks on your advert. To start you need an advertiser account with a search engine such as Yahoo or Google. You then choose target keywords appropriate to your business. You decide the limit you want to pay for each click and you create your advert.
Your advert appears on the search engine results page any time a visitor searches on your list of keyword and you are willing/able to pay. For competitive search terms such as "holiday accommodation" you may need to set your cost per click limit fairly high in order to have your advert show amongst the many other advertisers. Other factors in your campaign settings will also affect when your advert is shown.
You can start pay per click on a modest budget
Pay per click can involve a campaign with many groups of adverts targeting various geographic areas each with specific target keywords. This offers a powerful marketing tool which can be performance tracked optimised to a very fine detail. You can start advertising with a modest budget credit up front and your adverts will stop once your budget credits have depleted. You can decide to pause the campaign whilst your adverts are running and re-credit your account if you run out of budget and need to restart the campaign.
If you are interested in pay per click advertising and would like help setting up your campaign, please contact us now.