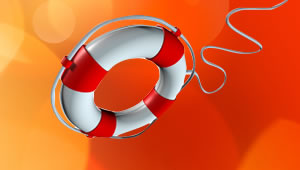 Programming/Technical help for your in-house team will give you the opportunity to progress projects when they might otherwise be held back. You may have marketing staff who need the support of a web developer or a stretched IT department needing an additional programmer. As a freelance programmer, I provide additional technical help for your business avoiding the need to take on full time staff. I regularly help designers, agencies, IT departments and marketing professionals with projects requiring additional programming resources and support.
It can be difficult to find programmers with the right skills and ethos to work with your team. My background working within new media agencies and IT departments means I understand you have coding standards and formal release processes. I follow your coding style and processes and work discretly and ethically to reinforce your client relationship.
Microsoft ASP.NET/MS SQL
I develop new and existing ASP.NET content management systems, intranets, extranets and e-commerce systems. I have worked within IT Departments utilising source control focusing mainly on C#. I have experience with MVC, LLBLGenPro ORM, Telerik and DevExpress control libraries. I regularly develop and customize N2CMS content management systems and also work with Able Commerce shopping cart integrations.
PHP/MySQL
I use PHP/MySQL for many of my own clients, providing hosting and support for many open source LAMP programs. Depending on requirements I normally develop new systems with CodeIgniter PHP framework utilising my own CMS code base. I have also started working with Concrete5 CMS which is well suited to extending with modules. CodeIgniter is very good for JSON API work which has featured some of my recent work.